Introducing the new UltiMaker Method XL



UltiMaker Method XL
Precision printing. Industrial scale.
Introducing the Method XL. Print large parts with industrial-grade materials and high dimensional accuracy – the ultimate solution for engineering applications.
Learn more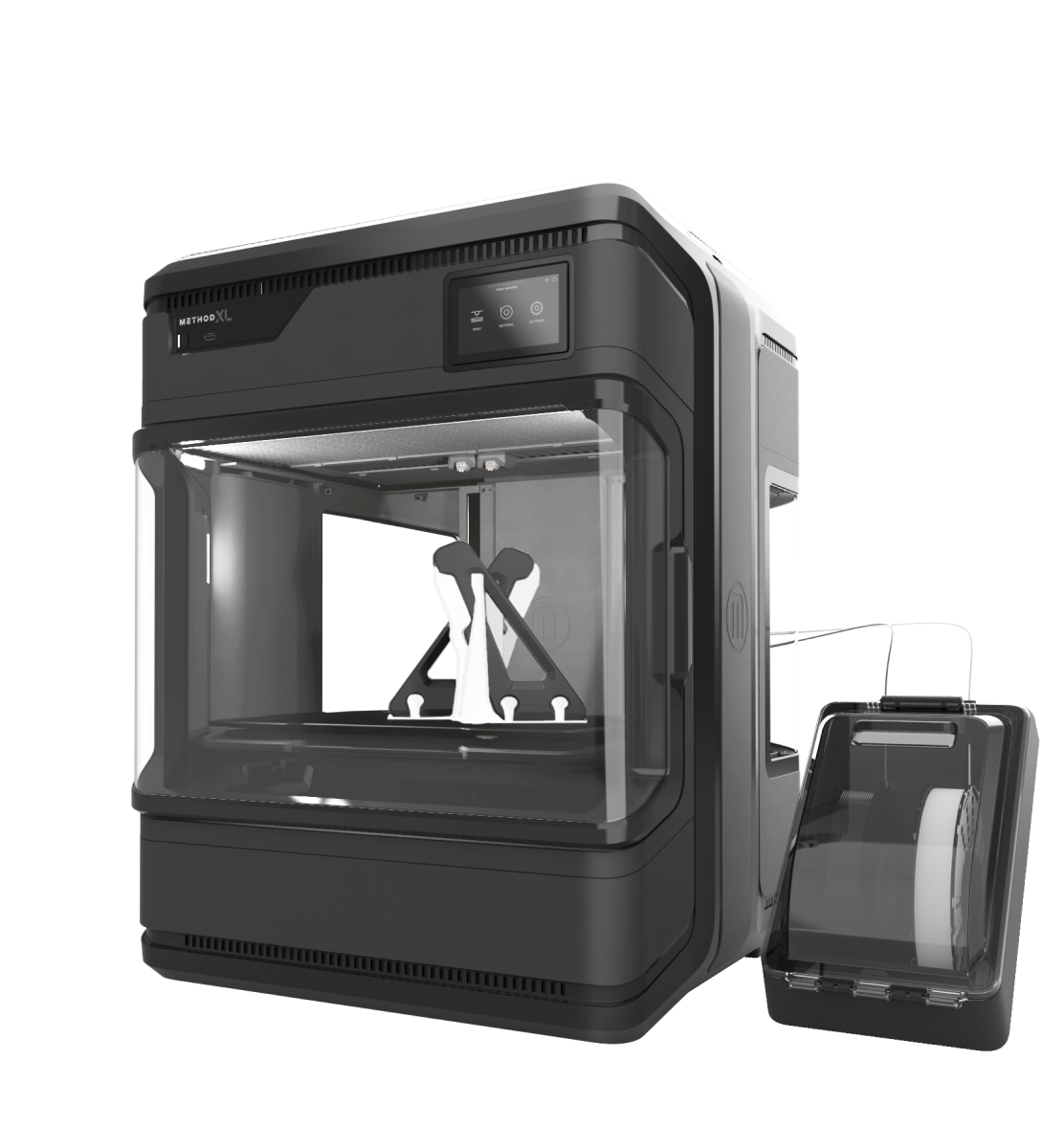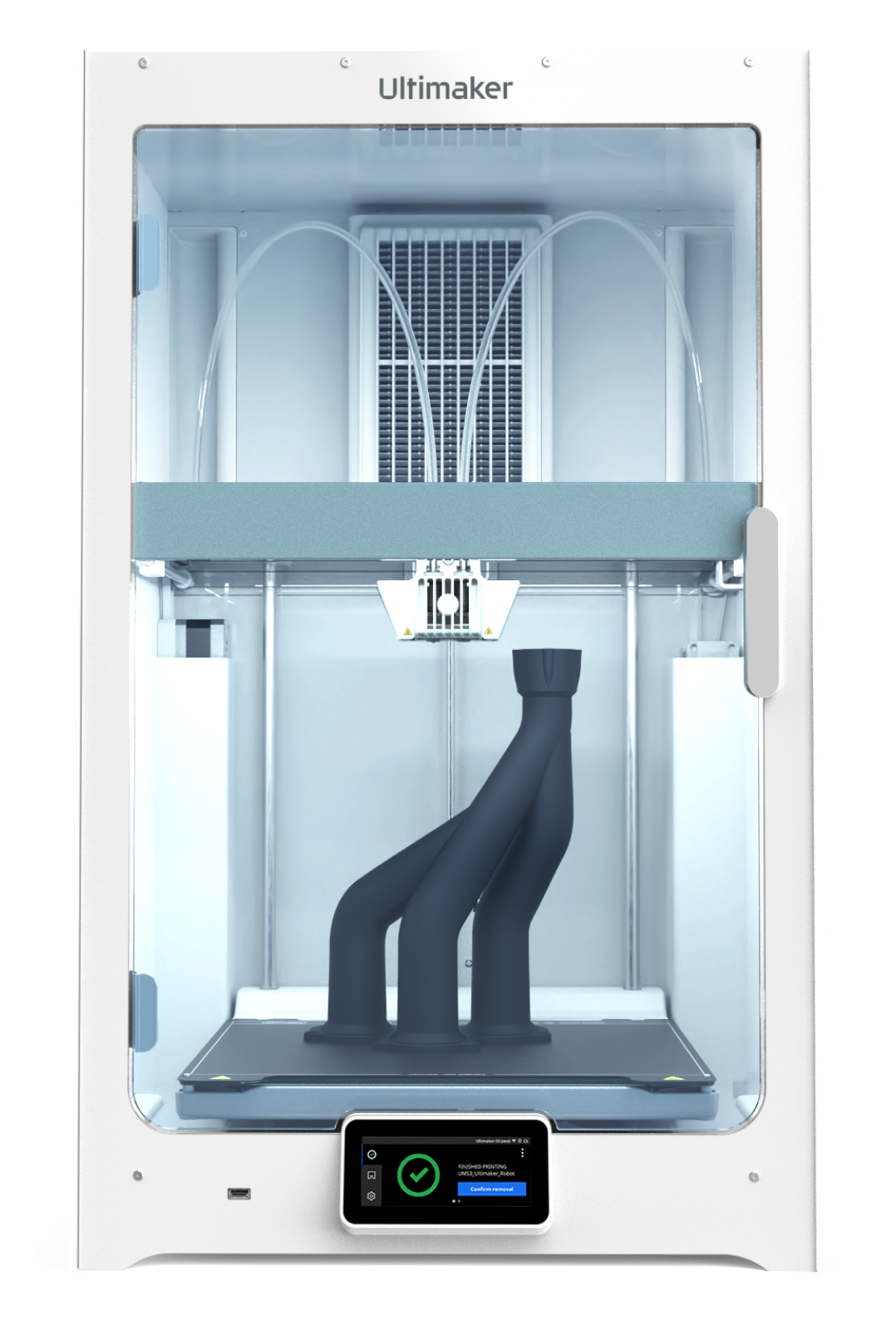 Two series of 3D printers. Built for every application.
Discover UltiMaker's 3D printing solutions: Desktop 3D printers, software, and materials for streamlined production and unlimited innovation.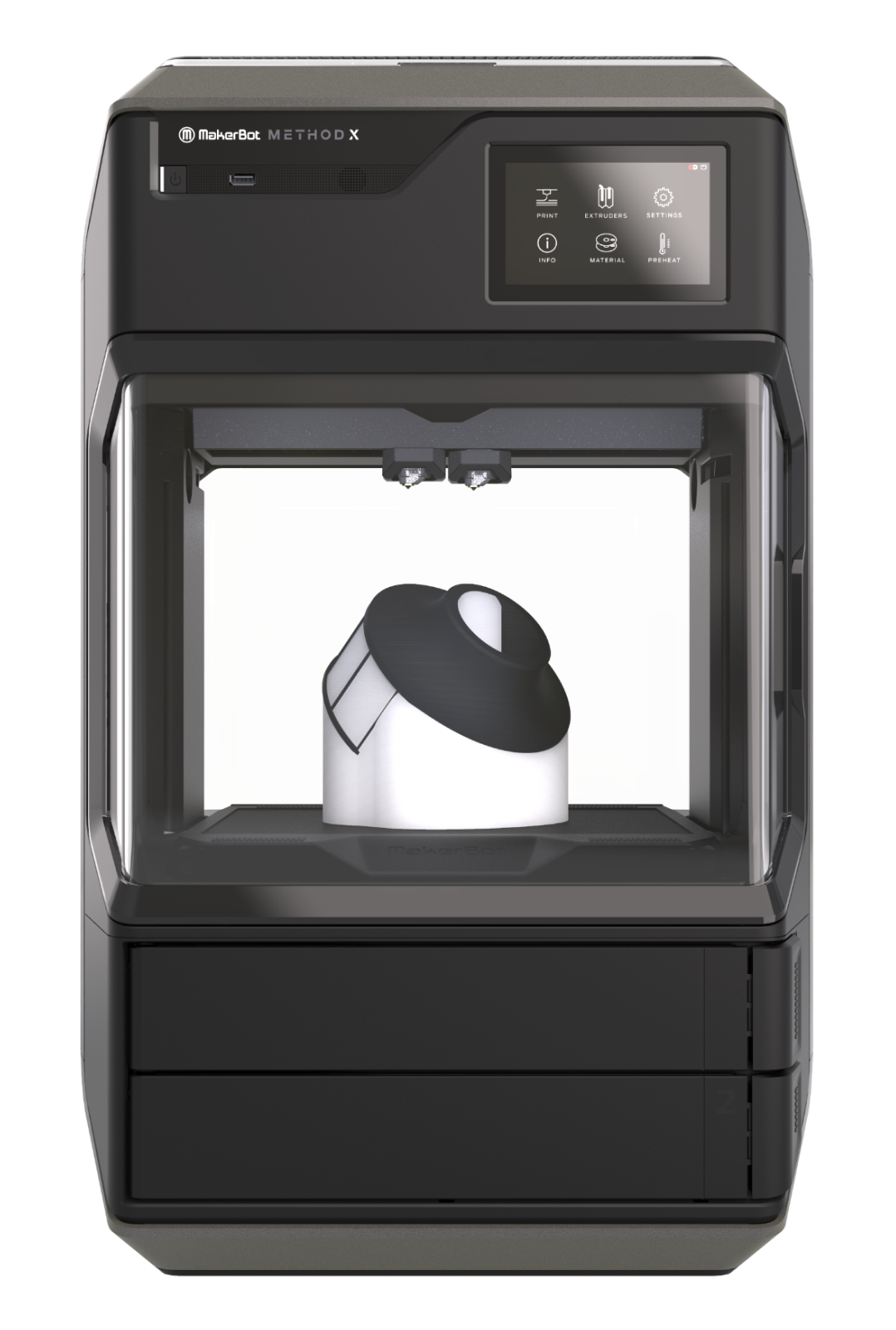 UltiMaker S series
Unlimited application potential.
The power of the S series lies in its versatility. Explore new 3D printing applications using the widest choice of materials on the market – making them the perfect for prototyping and manufacturing aids of all sizes. They use 2.85 mm filament and unlock the full power of UltiMaker Cura to simplify your workflow.
Learn more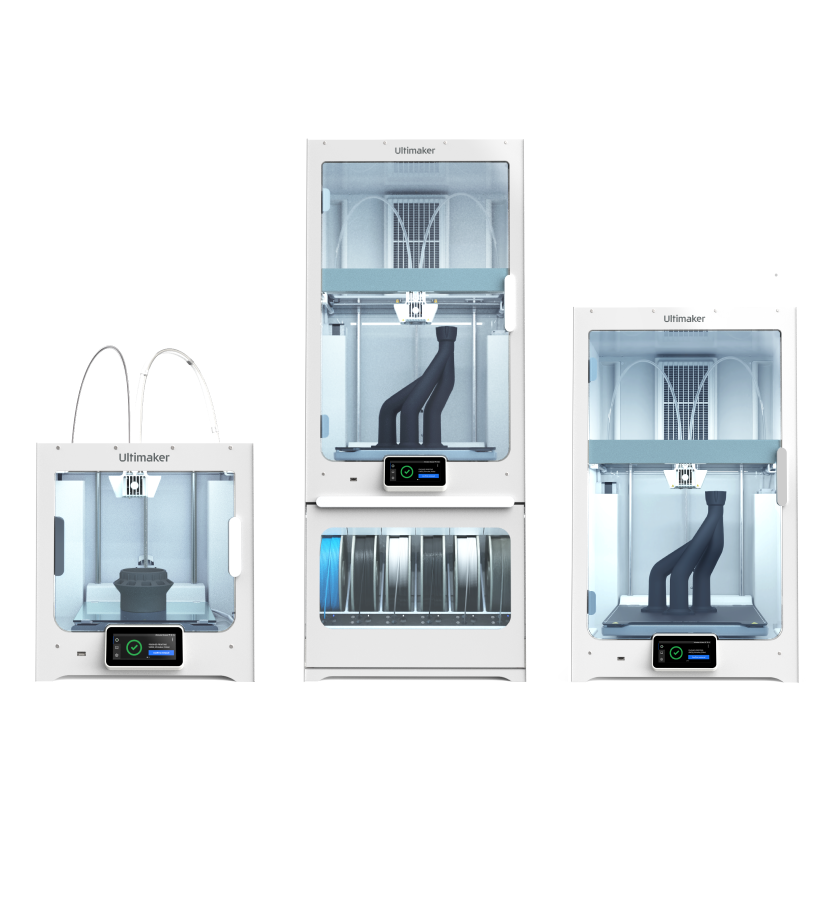 UltiMaker Method series
Specialized for engineering applications.
The Method series is designed for the high-quality production of tools and end-use parts. Their actively heated build chambers, direct drive, and rigid metal frame make it easy to 3D print a specific range of engineering-grade materials with high repeatability and dimensional accuracy using 1.75 mm filament.
Learn more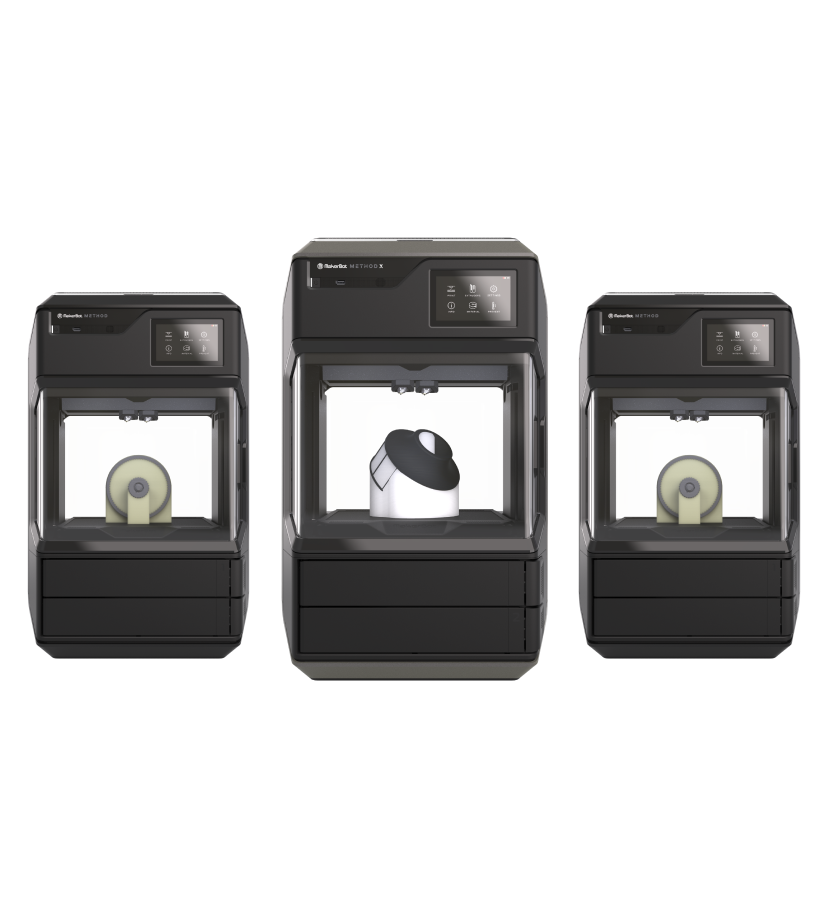 Trusted by the world's top designers and engineers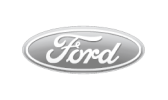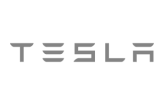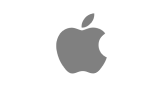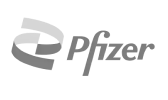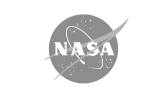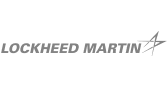 Materials
3D printing materials. The choice is yours.
The widest choice of high-quality 3D printer filaments on the market. Formulated for S series and Method series 3D printers to achieve results for almost any application you can think of.
S series materials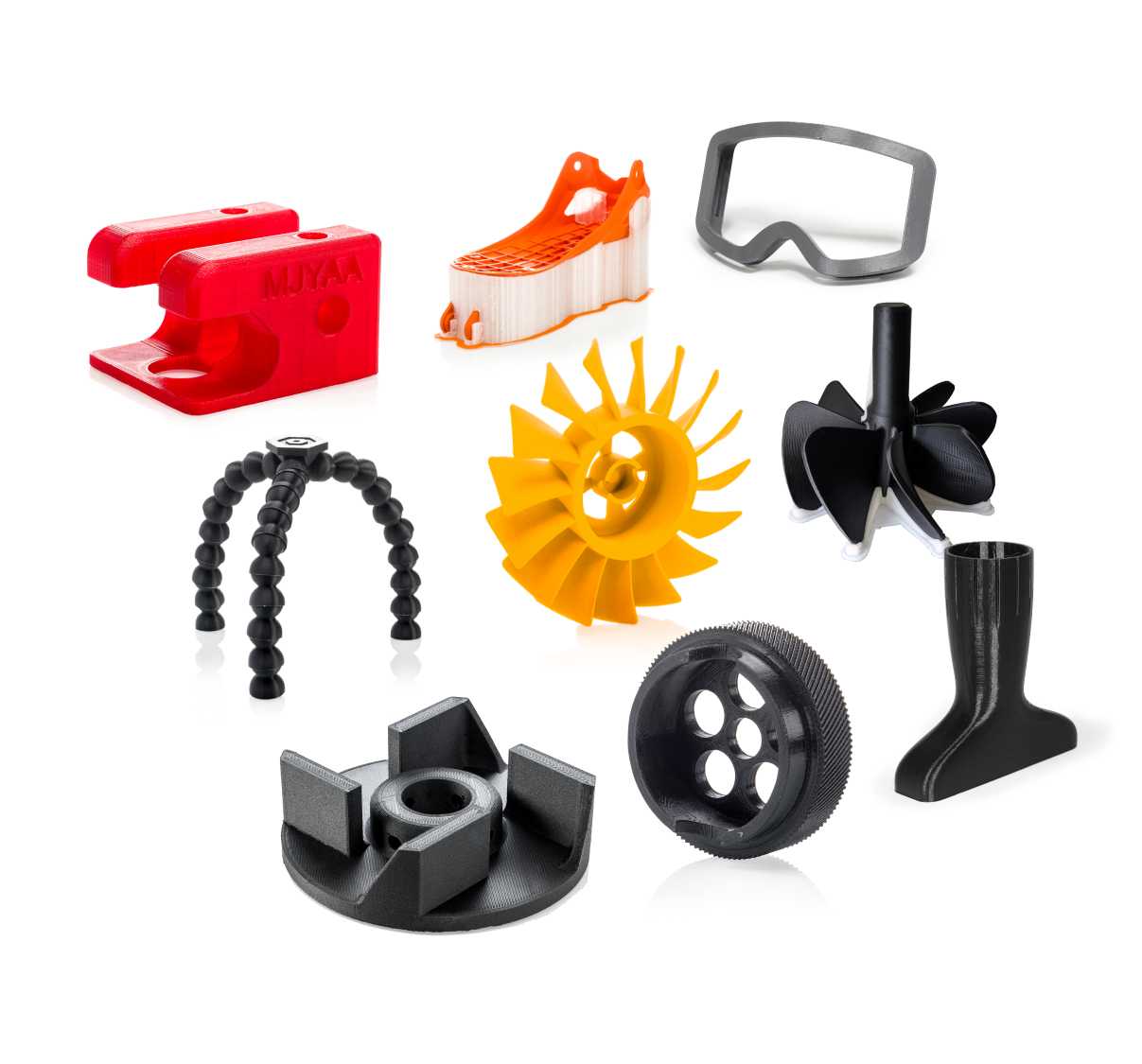 Software
UltiMaker Cura
Trusted by millions of users, UltiMaker Cura is the world's most popular 3D printing software. Prepare prints with a few clicks, integrate with CAD software for an easier workflow, or dive into custom settings for in-depth control.
Download for free